Product Description
Collision Avoidance Mineral cap lamp K5--DS with super bright Cree LED provides continuous luminosity with primary light>35hours working and Secondary Light>60hours, Cap lamp K5-DS with a lifespan up to more than 100,000 hours, which eliminates the trouble of replacing the lamp.
Win3 Tag ready system are compatible with the devices of all major international manufacturers of tagging systems which provides unparallel tracking accuracy, opening up endless productivity and safety opportunities for your operation.
With a rear facing LED beacon mounted along the lamp cord, it offers easier identification of the wearer from behind to avoid collision.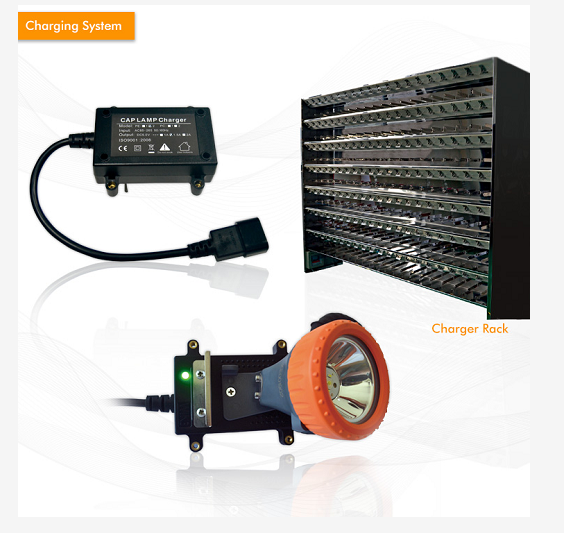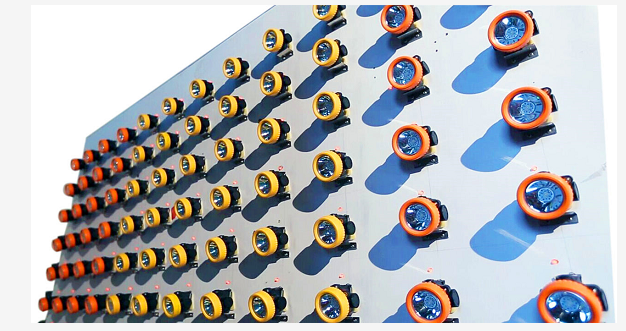 K5-DS
Specification
Certificate/Conformity to standards
IEC/IECEX/CE/ROSH/IP68/ISO/EX
Apply for:
suitable for a wide variety of applications that require a lot of flexibility and mobility, like mining, tunnel projects oil field construction site, camping, hiking, night fishing, night flying, sailing, caving and hunting etc

Rated capacity:
LiFe PO4 9Ah
Discharge Time:
primary light>35h
Secondary Light>60h
Charge:
voltage 5.0+/-0.5V
current 800+/-50mA
charge time<13h
Alarm operation voltage:
3.0V+/-0.1V
LUX:
> 8500 LUX
Constant current discharge, brightness not change during operation
Secondary light Luminous flux
14.0-15.0LM
Φe: 45-50MW
Lifespan:
cycle life up than 1000-12000 times
LED10,000h
Environmental temperature/humidity:
Operating temperature -20~+40°C,
Storage/transport temperature -20~+60°
Storage/transport humidity 10~60%
Ingress Protection:
IP 68
weight:
net weight 0.91kg
Win3 Group, which established in 2003, specializes in design and production and research and development of intelligent mining LED lighting/Miners Headlamp/ and safety equipment, Win3 team dedicate to provide global mining enterprises with safe& intelligent miner's lamps and saftey solutions. Our products cover Cap Lamps,Miners Lamp,Floodlight/Chargers/Charging rack/Gas Detector,Heat Stress Detector,Dust Monitor,Air Purifier etc. We strive to improve safety and enhance efficiency of global mining and industrial enterprises, sincerley hope that we can build a long standing win-win business relationship with friends overseas.